Customized Graphic Images for Your Call Sign!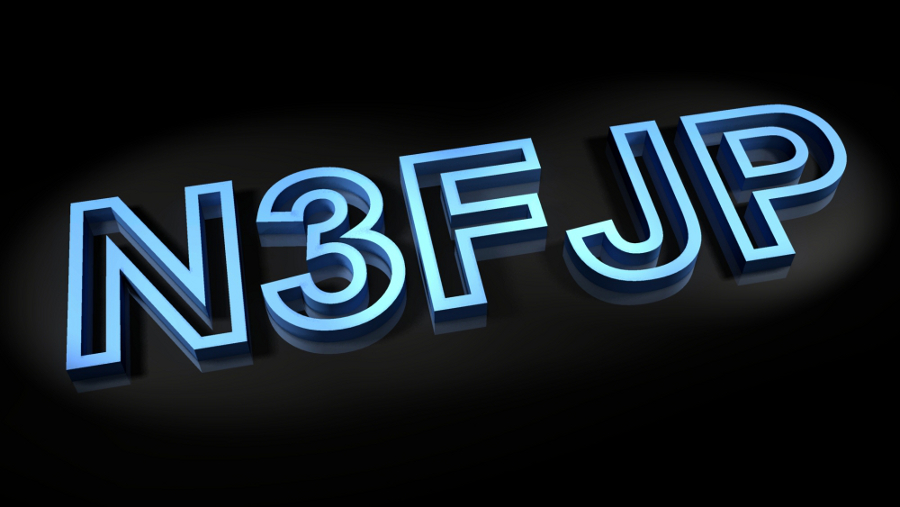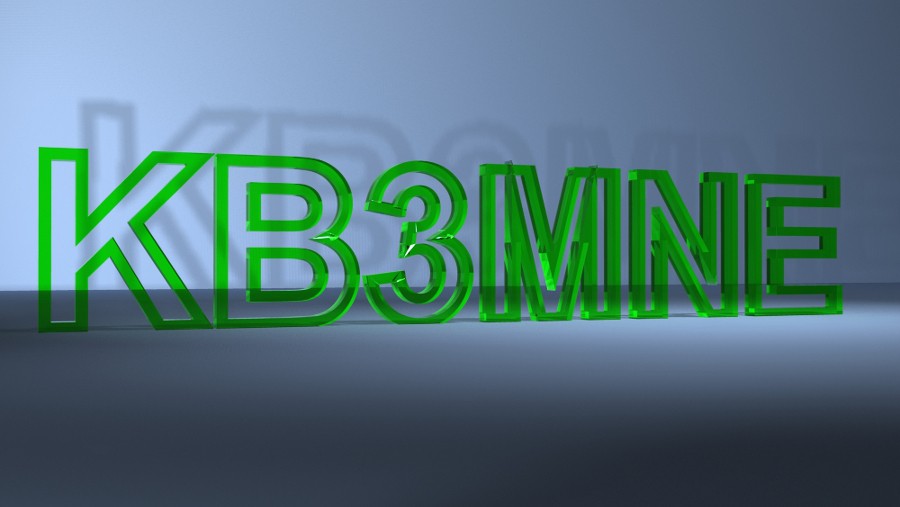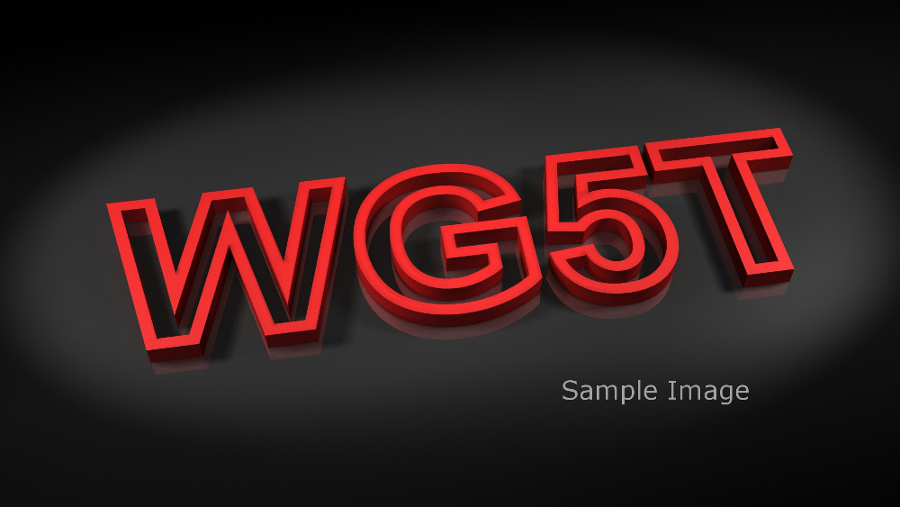 It is neat how one thing leads to another! Since I've updated my software with the new N3FJP splash screen, I've had a number of folks contact me about obtaining a similar, high quality, BMP or JPG image for their own call. More recently, we started getting requests from users wishing to display their own call graphics on the AC Log splash screen. I have incorporated that feature into AC Log 3.2 and most of the current versions of the contesting software as well! Start the software and your call will display!
My son Brad, KB3MNE, actually created and rendered the image in 3DS Max, and it is an involved process. There is a lot more to it than entering new call letters for each request. It requires positioning, lighting adjustments for each call sign, etc., so there is significant time involved. Anyway, there has been enough interest that Brad has decided to hang out his shingle and provide the service of designing an image for you, for only $10! (Brad is providing other cool graphic services too. Initial consultation is free!)
Here is how it works....

Send a message to me at the e-mail below with your call sign, expressing your interest, and I will forward your request to Brad.
E-mail:


Brad will prepare a small, sample image with a watermark, and he will e-mail it to you for approval.

If you are satisfied with the sample Brad has designed, you can purchase your full-sized version using the following options:
KB3MNE Graphics Purchase
Call Sign Graphic - $10.00 (per call sign)

Please send Cash, Check or Money Order payable to Affirmatech Inc. to order your call sign graphic. Please send your payment to the address below:
Affirmatech, Inc.
G.Scott Davis, N3FJP
118 Glenwood Road
Bel Air, MD 21014-5533

To purchase by credit card via PayPal, please click the "Buy Now" icon below. Please be sure to include your call sign with your order by clicking "Add" for Special instructions to the seller on the PayPal order form in the Shipping address section.
After you complete your transaction, you will see a "Thank You" page, and PayPal will send you a Receipt of Payment in just a few minutes. If you have not received a confirmation within 24 hours, please send us an e-mail. Your PayPal payment will be sent to:

KB3MNE Graphics Order Information & Installation
After we receive your payment, Brad will e-mail your full sized image (if you order by mail, be sure to include your e-mail address). Brad will also include a suitably sized image to display on your splash screen when you start AC Log 3.2. Brad will include specific instructions on where to save the image so that it displays on startup.
The full sized image will be 1920 X 1080, which is much crisper than the samples above and can be used for QSL cards, PC desktops, screen savers, website banners, mugs, T-shirts and a variety of other applications. Other sizes, including even larger images, are available by request at no extra charge. You can also add your name or other short text to the graphic for the image that Brad creates for you! Alternative color schemes are available by request as well, just let us know what you have in mind!
Brad will also create more complex graphics for you! Fees for more detailed graphics are based on time and complexity. Let Brad know what you are looking for and he will happily provide a free estimate.
We look forward to hearing from you!

---